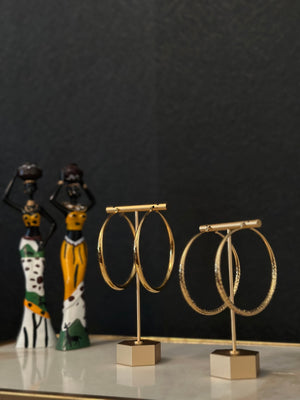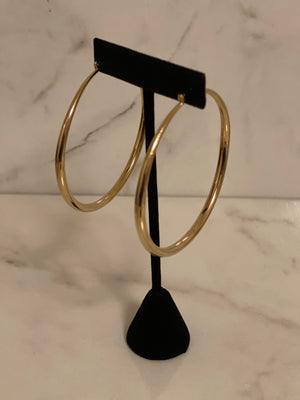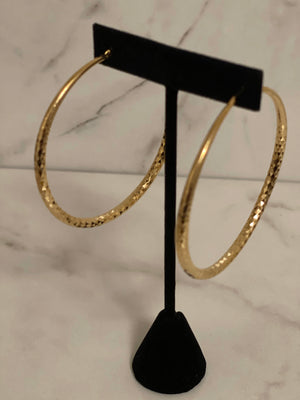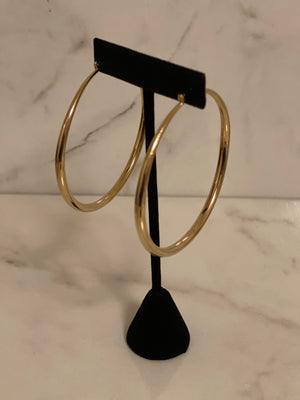 Earrings come in 3 sizes, 2 different styles: 6cm, 7cm and 8cm wide and are gold plated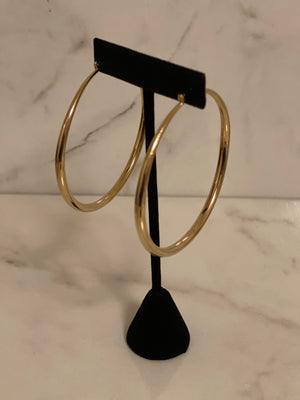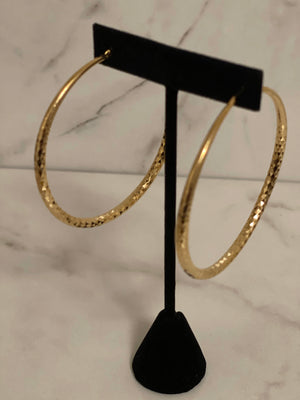 Hoop Earrings
I am happy with my selection of earrings from your store .Since high school I have always been a fan of large earrings.We called them door knockers :)
Fabulous Gold Hoops
Excellent quality! Can dress them up or casual!
Always fabulous
I've purchased 6 or 7 items. Love all! Men and women go crazy complimenting the Africa earrings! Especially the men! ❤️
Love
Arrived on time as described. Very good quality and a nice weight, but not heavy. Will definitely be purchasing from this seller again.