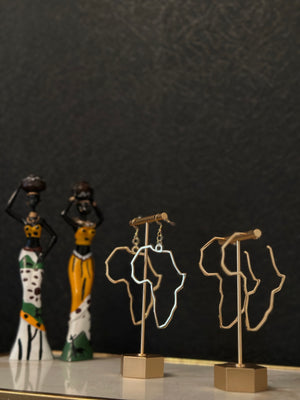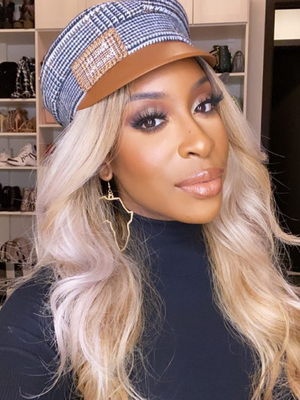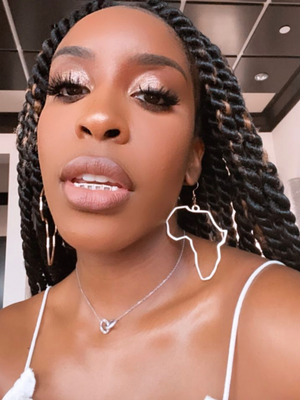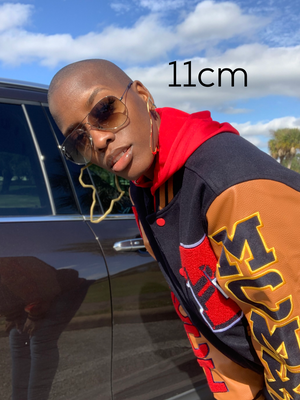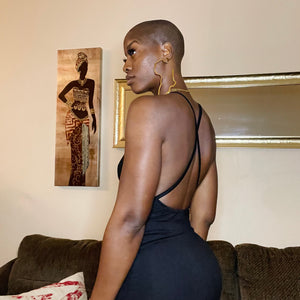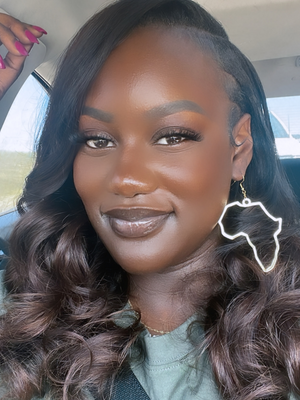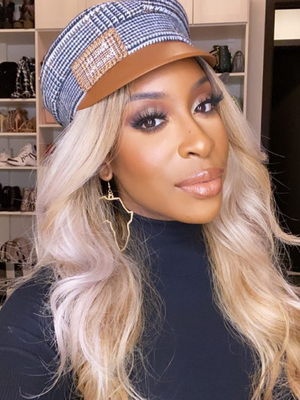 Lightweight gold plated outline of Africa earrings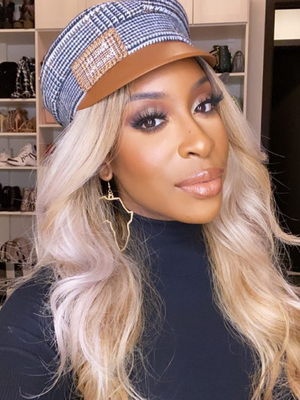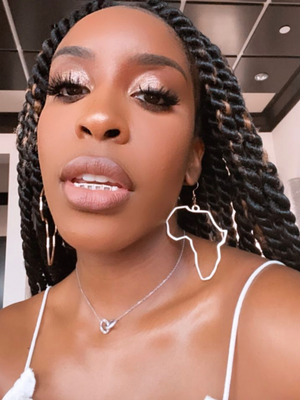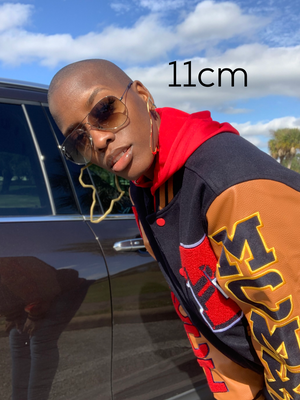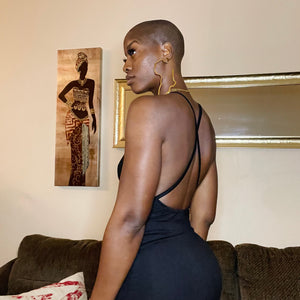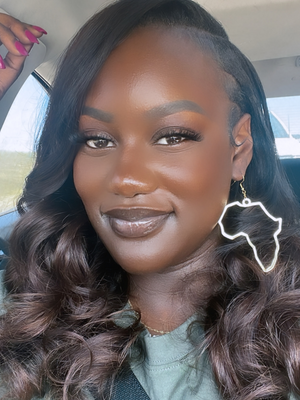 Best Jewelry I have bought from a Store!
I don't buy nothing but real jeweler because my skin is sensitive. But the earrings and necklace was so unique I had to purchase. When I say I'm so glad I bought these for my birthday!! No break out and did i mention My husband is Nigerian and loved them! He has never noticed my earrings! Thanks for my set!
Love love love
I have several pieces from your collection but the Momma Africa and the Fist up get the most attention. I ordered a second pair just in case I lose one. I love them both. People constantly stop and ask about them or just say I love those. Must buy!!!
EXQUISITE!
I received my earrings today. Shipping was fast.
I LOVE them!! I was being brazen because I usually don't wear earrings this big.(7cm) They are perfection. They are lightweight and look gorgeous in my ears. They are exactly as shown on your website. I am so happy and can't wait to purchase some for my sister.
NICE!
I received my earrings today, and I Love them!
They are just as described; beautifully made and not too heavy!
Thank you, I will purchase more and direct my peeps to your website.
My best to you; blessings for an abundance in your business and life.