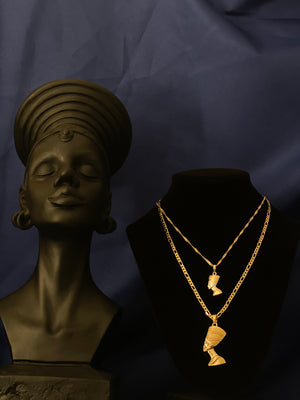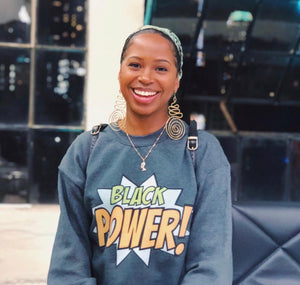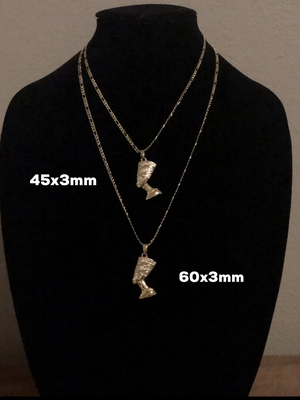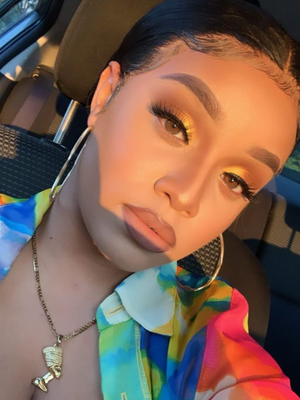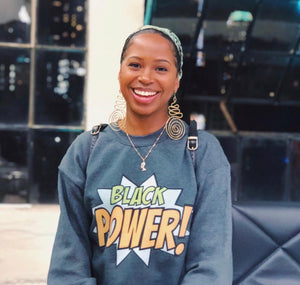 You do get the pendant and the chain when you purchase. This is not a bundle deal like the picture may imply
The Egyptian Empress, Queen Nefertiti, was one of the most influential women of the ancient times. She was the wife of famous Egyptian Pharaoh, Akhenaten. Queen Nefertiti was known for her beautiful appearance as well as remarkable leadership abilities.After spending a few months together, Akhenaten realized Nefertiti's incredible intelligence and gave her power to rule over the kingdom. She didn't disappoint him and went on to become one of the most dominant rulers of the ancient Egyptian kingdom. Akhenaten gave so much importance to Nefertiti that he gave her full charge of the royal court. 
Pendant comes in 2 different lengths: 45cm and 60 cm for the 3mm chain. 
The thin wave necklace comes in 1 length: 45cm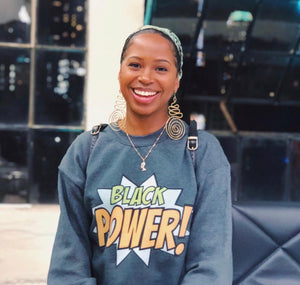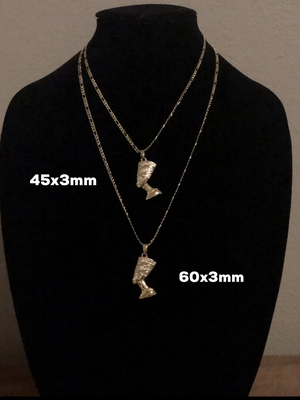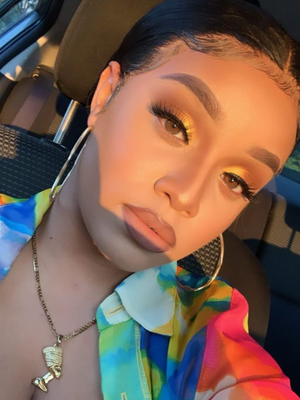 Beautiful & Powerful!!!
I love the earrings and necklace. Can't wait to wear them out during the summer, fall, etc.
Must HAVE!!!
I LOVE my necklaces. Only wish I've gotten one in each size. Definitely would shop again. Shipping was in a timely matter and packaging was made with care. Come one, come all! Highly recommended
Cutest Necklace Ever
I've been looking for a necklace like this one for a long time and FINALLY found one here. I bought the 45cm x 3 mm chain and it's the perfect length. I absolutely love the chain too.