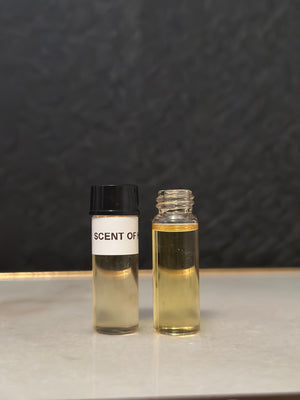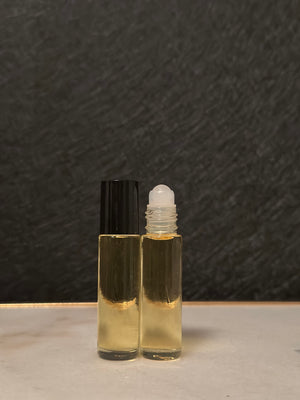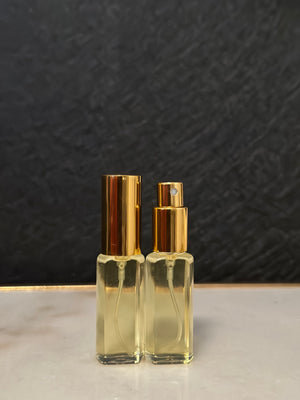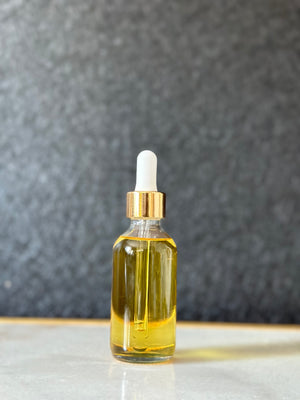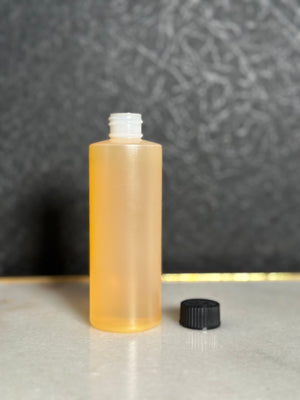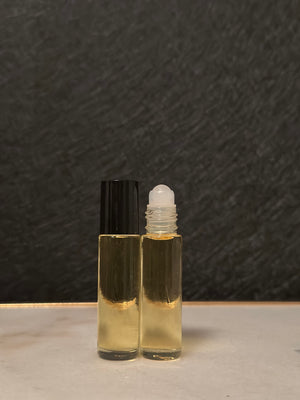 Scent of HER is a fragrance that embraces the strength and femininity of black women. It is a delicate and flowery scent that blends lush florals, citrus and sandalwood with a subtle undertone of musk. Scent of HER contains floral top notes of peony, ginger flower, freesia, tagete and black currant. It has fruity heart notes of apricot, lychee and pear with white cedarwood. 
Surround your senses with an aura of luxury and strength that helps you take pride in who you are. Scent of HER is a warm, feminine and elegant scent that can be worn everyday to make a statement.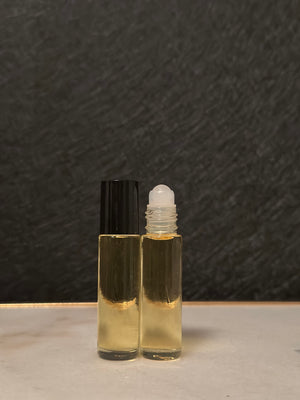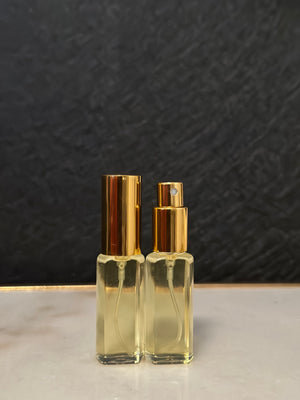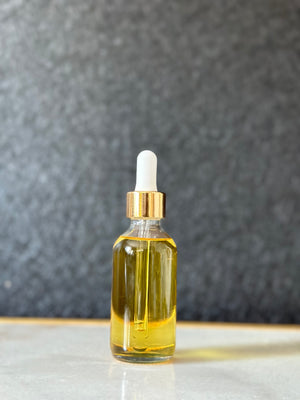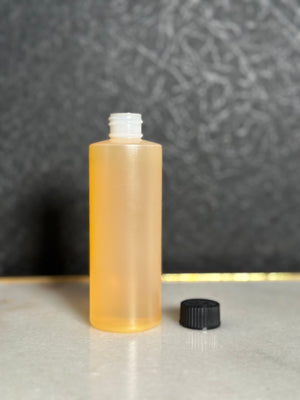 Scent of her is my favorite scent to wear during the week. A little goes a long way. This will last me a while. I'm not a big perfume fan, but these oils are in a different level 😊
A **WARNING** label should come with this scent. I bought both and mixed them together and put some in my homemade shea. Showered and almost eneded up pregnant in my 40's. AIN'T NOBODY TOLD ME NUTHIN!!!
I love this scent, I have gotten so many compliments when I have it on.
nice
I like it, for me when I wear it. I think of strong, sexy, mysterious woman. if you're more into floral, light, fruity type of scent this ain't it
Order # 8311
I was excited about my order, my received two of the same product. I sent an ending on 11/9 with no response. Below is a copy of my email.
Good afternoon
Today I received my order, which was very quick delivery. Thank you for that, but I ordered Scent of HER 1/4 roll on and intoxicating sample. I received Intoxicating 1/4 roll on and intoxicating sample. Do I need to return the intoxicating roll on in order to receive scent of HER? I have included pictures below.
Thank you