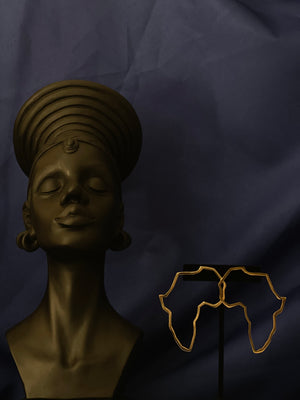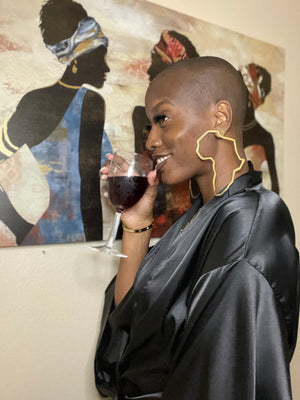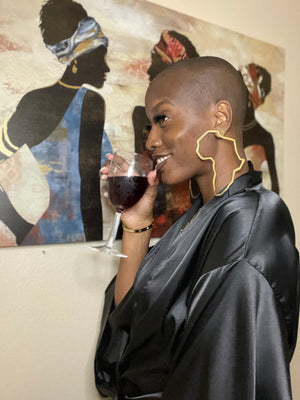 Momma Africa Stud Earrings
Like the 7cm gold hoops but STUDS! Comes in 2 sizes: 7cm and 11cm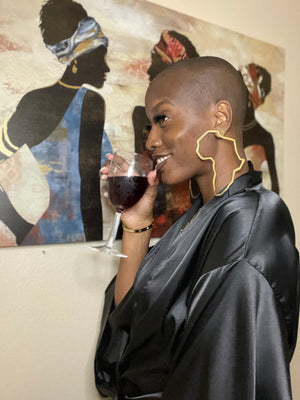 Stunning!
Absolutely love ALL my earrings I purchased!!!I get complimented on them everytime I wear them....I love how light weight they are!...will be a continuing buyer!
Impeccable
Every piece of jewelry I've bought so far are impeccable. And this piece is no different. Can't wait to wear it!
Beautiful
The earrings are beautiful, and great quality.
Stunningly Beautiful
The earrings' quality is matched by the efficient communications and professional presentation. I am a customer forever.
Couldn't be happier
If I could give Chan'tal 10 stars, I would! She shipped out the items ordered the same day and it was delivered within the week. I purchased gifts for my friend and her daughter. They are both in love with their earrings and I'm so excited I get to share Chan'tal's gift with them!