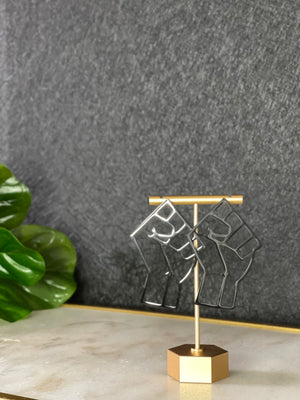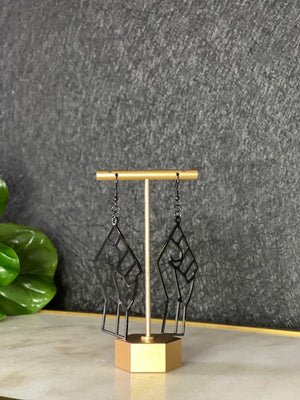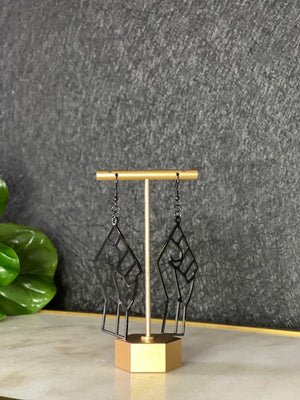 Fist Up (Black Collection)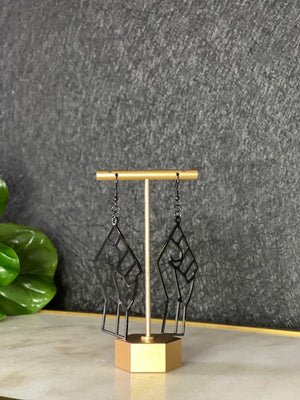 Stunning!
The earrings are even more beautiful in person. I have worn them at least 3 times already or even mixed in with the Africa earrings (one in each ear). They are statement pieces and I always receive compliments each time I wear them. The service and delivery is exceptional. I'm just waiting on new pieces again to hit the site and it will be on and popping. Lol
So great
they came very very quickly and were perfect, great quality and great design.